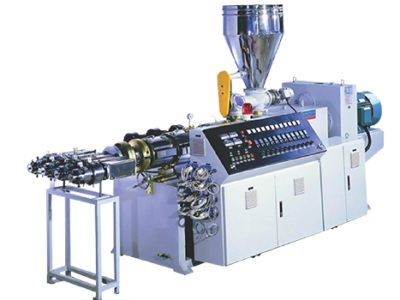 Extruder
Models
L/D Ratio

Main Drive
KW - AC

Output In
KG/HR
DG 110
18:1

11

100 to 120

DG 150
22:1

11
130 to 150
DG 170
25:1
15
150 to 170

DG 200
18:1

18.50
180 to 200

DG 250
22:1
22
200 to 250

DG 350
28:1

30
300 to 350

DG 450
22:1

55
400 to 450

DG 550
25:1

55
500 to 550

Devikrupa Group is the most trusted manufacturer, supplier & exporter of Single Screw & Barrel, Twin Screw & Barrel, Bimetallic Screw & Barrel, Food Processing Screw & Barrel. In 2008, Devikrupa group expand and under the new venture "Devikrupa Extrusion". We manufacture HDPE Pipe Manufacturing Machine, PVC Pipe Manufacturing Machine and PVC Profile Plant.
Devikrupa Group manufactures a wide range of PVC Profile Plants, which is mainly used in replace of wood. Our PVC Profile Plants comes with wide range of extruders. Extruder machines are integrated with advanced level screw barrel which offers long-lasting performance. As other PVC Pipe Machine, this machine also comes with an advanced level PLC control system. PLC control system in PVC profile plant offers easy operation and control.
Twin Shaft High Torque Gear Box driven by V belt

Solid and robust construction with tubular steel frame

Screw and Barrel with latest design and were protection technology for optimum span

AC Vector Drive/Heating/Cooling System

PID Digital Temperature Controllers




High Accuracy
Low energy consumption, power saving.

Uniform performance

Low Maintenance

A top class raw material used in the construction of a machine

High-grade screw barrel used in machine

PID Temperature controllers

PLC Intelligence Control System

High quality die
HDPE Pipe Machine Downstream Equipments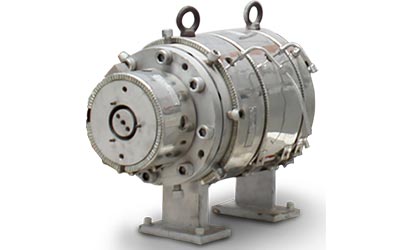 Die Head
Die Head ensure the accurate thickness of the HDPE pipe wall and it gives perfect pipe at higher output. Low-pressure diagonal channel with spiral mixing part ensures extrusion at low temperature and homogeneous plasticization.
Screw Barrel
Screw barrel is made from higher grade alloys which offer higher output and low failure. We manufacture screw barrel in-house.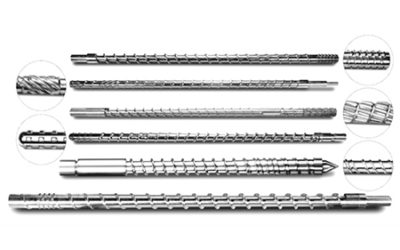 Vacuum Tank
Our designed Vacuum tanks ensure the sizing of pipes when producing higher wall thickness pipes. Water spray inside the tank offers a fine cooling effect that helps HDPE pipe for the smooth surface.
Traction Machine
Our make Traction machines are HDPE pipes to maintain their perfect roundness. The traction machines for HDPE pipe plant is made from high-grade steel. Which offers optimum performance, lower power consumption and easy to operate.
Pipe Cutting Machine
Our cutting machines come with special hard alloy saw blade which is used for cutting heavy caliber thick wall pipes. The process of this cutter machine is fully controlled by the PLC control system.
Tilting Machine
The tilting machine is pneumatically operated with square tubular structure bears the load. Two limits switch accumulator – one for pipe cutter feedback and other for tilting the pipe.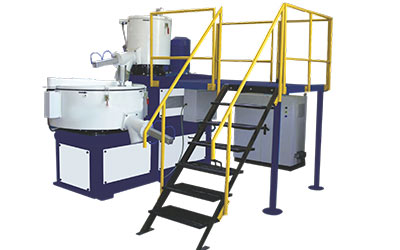 High-Speed Heater-Cooler Mixer
We manufacture high-grade heater that offers the best mixtures of raw materials. This mixer comes in various models as per kg. Our mixer offers higher efficiency with best in class performance.